Which Deathbed Mahler Symphony Are You?
January 18 2021
A quick warning that this post is quite morbid. The great conductor Jascha Horenstein is purported to have said, while on his deathbed, "the saddest thing about leaving this earth is never to hear 'Das Lied von der Erde' again" (New York Times and Local 802 AFM). I have been thinking a lot about Horenstein's last words, and how he associated so much with Das Lied. In particular, I started wondering what Mahler symphony I (and other people) would choose to listen to while on my deathbed. It struck me that each Mahler symphony has its own unique story and conclusion, and each one would potentially illuminate the personality or outlook on life of the person that chose it.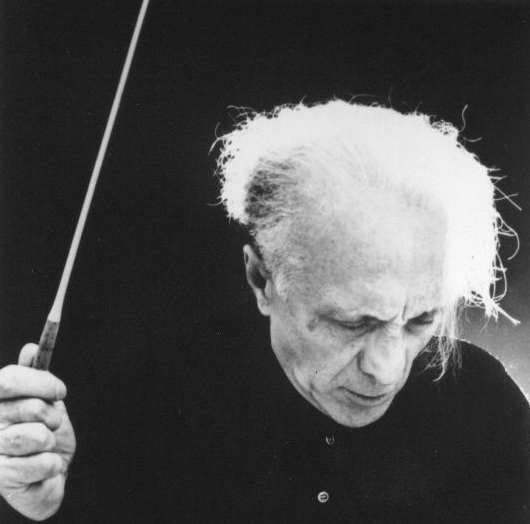 The legendary Mahlerian conductor Jascha Horenstein at work
Below, I've tried to characterize the ending of each symphony, and the feelings that might be conjured while listening to them on one's deathbed. In particular, I'm focusing on the end of the piece, and I'm imagining that the listener would pass as soon as the symphony ends.
Symphony No. 1: triumphing within (or possibly over) nature
Symphony No. 2: acceptance and then ascension in to the afterlife
Symphony No. 3: the enduringness and permanence of nature
Symphony No. 4: the simplicity of living a heavenly, eternal life
Symphony No. 5: the celebration of love
Symphony No. 6: the relentless and inevitable crushing of fate
Symphony No. 7: optimism in starting a new day
Symphony No. 8: the possibility and attainment of redemption
Das Lied von der Erde: finding peace in nature's cycle
Symphony No. 9: finding peace within yourself
Ultimately, I decided that I would choose Symphony No. 9 for my deathbed. I believe the ninth symphony to be the most inward looking of all of his symphonies, particularly with the repetitive turn motif. I believe so much of life is spent understanding ourselves, getting comfortable in our own skin, and getting to acceptance with who we are. I would welcome the gorgeous richness and climaxes of the last movement, culminating in the gentle and peaceful ending.
So, which Mahler symphony would you listen to on your deathbed?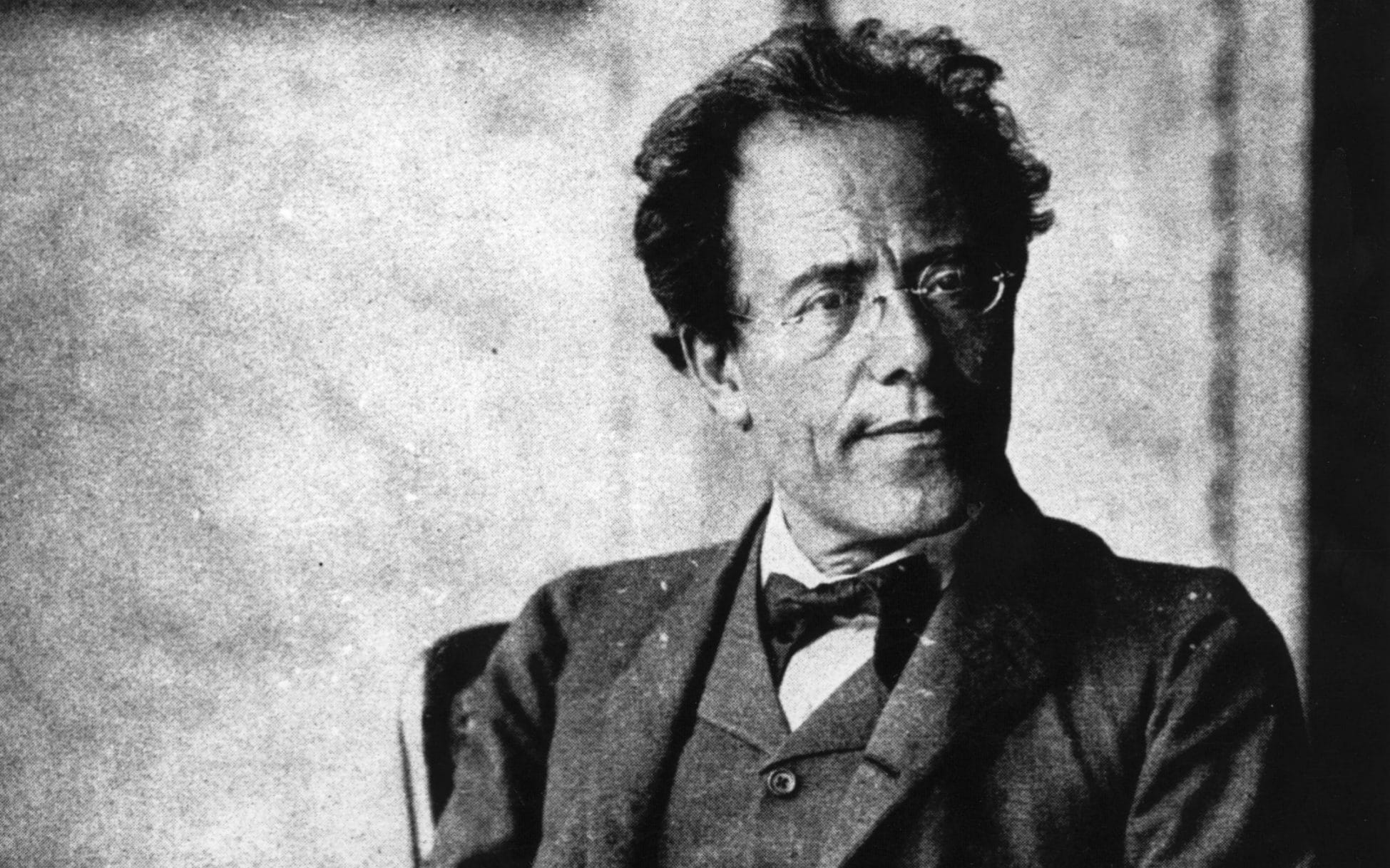 What music was going through his head as he passed?
Topics: MusicMusic:MahlerLists
comments powered by

Disqus