2018 Reading List
January 01 2018
I'm using this post to keep a running list of the books that I read in 2018.
One of my New Year's resolutions was to finish more books. In 2017, I started a bunch of books (such as James Gleick's Time Travel and How Google Works by Eric Schmidt and Jonathan Rosenberg), but had trouble finishing them.
I'm also going to write a very short review for each book, with just some of my thoughts.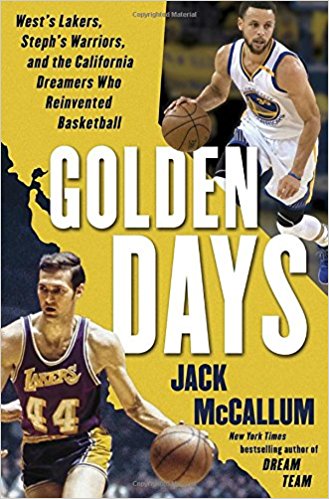 Jack McCallum is one of the foremost NBA journalists out there, and I've previously also enjoyed his book on the Dream Team. Golden Days is really a book about Jerry West, and splits the time between the 1971-72 season when the Lakers won 33 games in a row and the 2016-17 season when the Golden State Warriors won their second NBA championship of the Curry era. West is the constant through line between these two juggernaut teams. It's remarkable to contrast how down to earth West is sometimes (staying home to watch most of the Warriors Finals games) vs. how competitive he still is (very sharp opinions on other NBA players). Overall, I'm glad to have learned more about an NBA legend that, even though I knew he was the Logo, I didn't actually know much about his playing style or his teams.
I always resisted the Harry Potter books. I was already in high school by the time they became popular, and it felt too childish. However, I also always had in the back of my mind to read the books later in lafe, perhaps for my daughters. This was partially inspired by Joe Posnanski and his daughters (this post remains one of my all-time favorites). I decided to start reading Harry Potter now mainly because of the Binge Mode podcast. Jason Concepcion and Mallory Rubin are utterly delightful, and I wanted to follow along when they do their deep-dive podcasts into Harry Potter later this year.
I was delightfully surprised by how wonderful these books are. In this first book, Harry really is a child, and it was interesting for me to get that perspective again. I honestly couldn't put down the book near the end, and I read through the last third of the book in one sitting. My initial thought, however, was these are really not books aimed at young children, but young adults. I was originally planning to read this book to Melody as early as 6-7 years old, but now I feel I should probably wait. There are some really scary themes in here!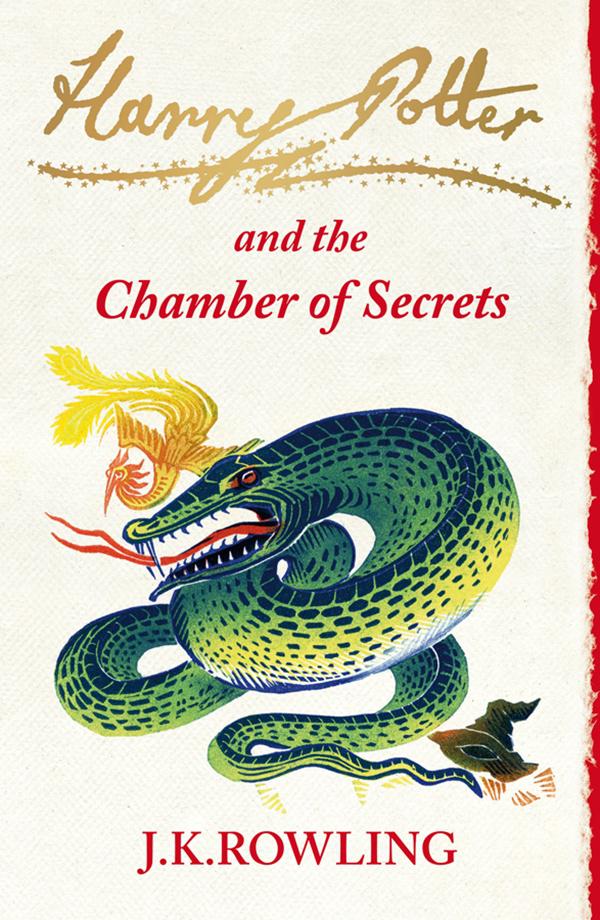 This book is probably the weakest in the whole series. There are quite a few plot holes, and oftentimes, it feels like a very simple resolution could've been had just by Harry or one of the other students asking a simple question to an adult.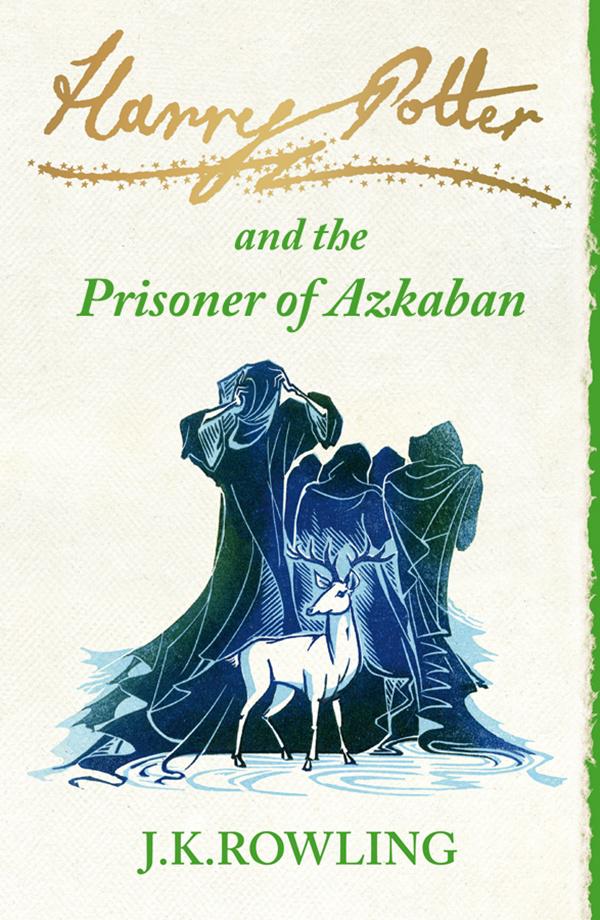 This one was my favorite of the series after finishing it. It's really well written, with a classic story arc. Even though I could figure out the general twist from a mile away (Sirius is obviously not the dangerous, murderous villain), it was still a very pleasurable read. The time travel idea at the end is also very well done.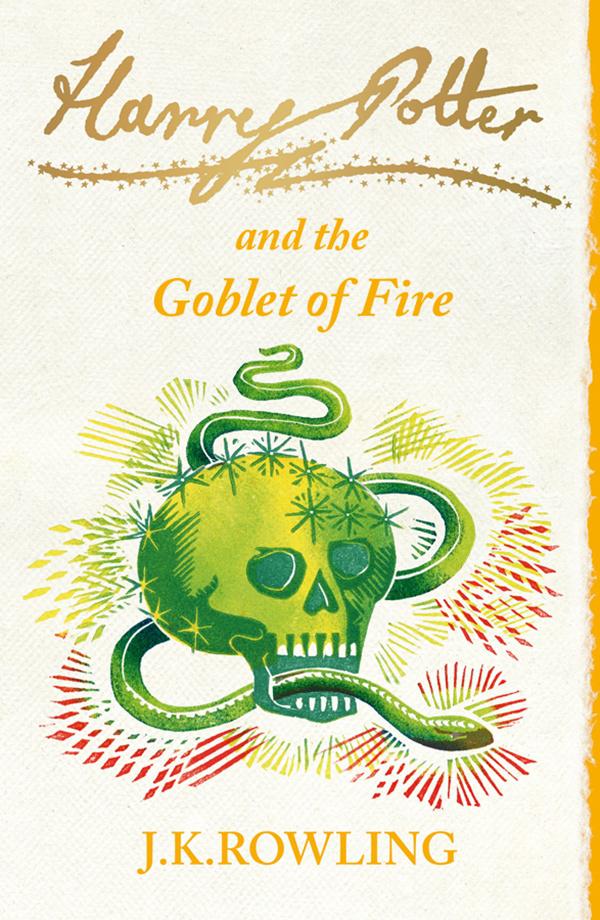 As many others have noted, this is really the first book where Harry and his friends are clearly no longer children and are growing up. The romance plot was a little awkward, but probably very accurate (kids really do have trouble figuring that out!). I really appreciated the scope of the book - there are so many small details that don't really make it into the movie, but which are so enjoyable to read (such as all the Rita Skeeter interactions). Also, sheesh, the ending is really, really, scary! I genuinely am not sure when Melody will be ready for something like that, but we'll find out in a few years.
I needed a break from Harry Potter, so I turned to this light nonfiction work. I've always enjoyed Chuck Klosterman's regular appearances on the Bill Simmons Podcast. I've also previously enjoyed Sex, Drugs, and Cocoa Puffs and Eating the Dinosaur. I needed to take a break from Harry Potter, so I went with something non-fiction, slightly philosophical, and more modern.
This book's main premise is that history moves very quickly, and things and information we take for granted today will be completely different hundreds of years in the future. This is obvious, but Klosterman tries to look at various things through this lens, to figure out what might be the things that we have gotten completey wrong in our present. Overall, this is in line with his other work, but it's not quite as insightful. The most interesting assertion Klosterman puts out is the idea that America's inevitable downfall as a country will be caused by our rigid adherence to the Constitution (which was drafted for a different country at a different place in time. Unfortunately, too much of the book is just Klosterman arguing with his own premises, and not enough questions actually get answered.
This is the longest book by far in the Harry Potter series and does get a little sluggish at times. Dolores Umbrage is one of the most well written and despicable fictional characters ever, but I wonder if there might be a little too much of her in this book. As with previous books, some of the major twists were heavily foreshadowed (Sirius' death), which is certainly unfair because I'm reading these books as an adult. It was also a little disappointing to learn about the prophecy, and the idea of Harry as the "Chosen One". That's always struck me as lazy fantasy storytelling (Star Wars, Matrix, a bunch of Final Fantasy's).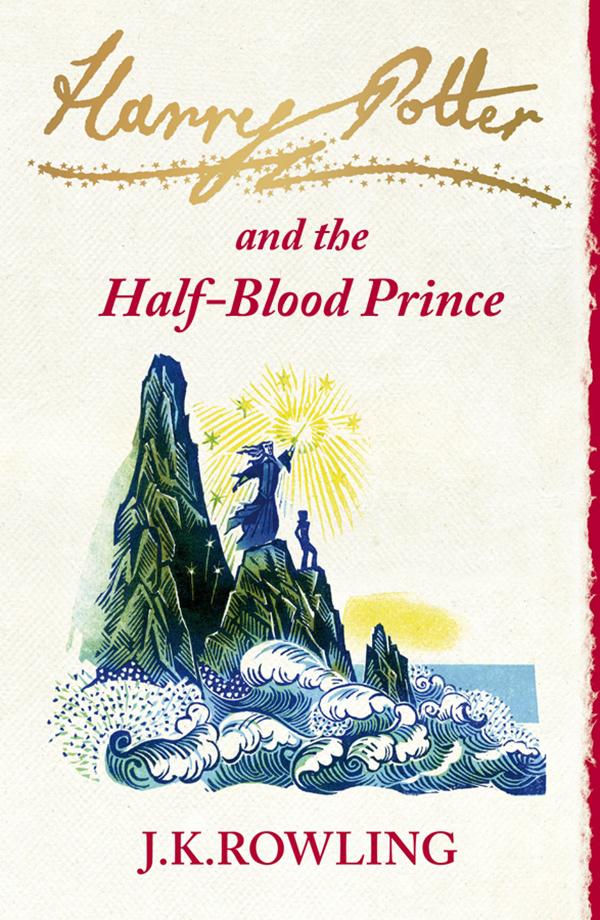 This felt like a breezy read compared to Order of the Phoenix, and I got through it in just a few days. I have to say, this one really took me by surprise. I assumed the whole time that Voldemort was the Half-Blood Prince, and was legitimately shocked that this one ended up being Snape's story. The entire ending, starting from Harry and Dumbledore's search for the Horcrux in the cave, is page-turning stuff, very beautifully written.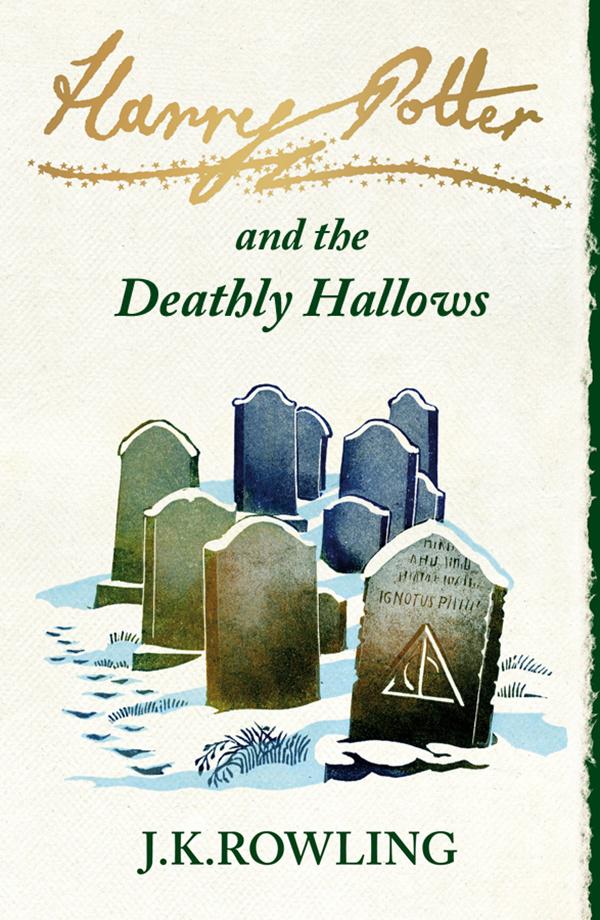 The last book in the series really carries its weight. This book is so densely packed with plot and action. Right from the get go, we get Dudley's touching farewell with Harry, and then the seven Harry's air chase, and then we find out Mad-Eye Moody has fallen. The middle section with Harry, Ron, and Hermione in the wilderness get a little stale, but the journey is obviously worth it in the end. I loved the introduction of Dumbledore's backstory (and I'm looking forward to the Fantastic Beasts movie series!), and the addition of the Deathly Hallows mythology (complete with the backstory of the three brothers) is very clever. The ending is obviously satisfying, although there is maybe a little too much exposition during the final duel.
Overall, I'm so glad I read through these books. They are, admittedly, childish in content and themes compared to some other stories*. But this story really is popular canon now (I now notice a bunch of kids wearing Hufflepuff and Slytherin shirts, for example), and it was incredibly entertaining throughout.
*I'm trying to figure what to read next. There are some nonfiction music books that I might breeze through, but none of them stand out. I might start A Song of Ice and Fire, but I've already seen the entire TV series thus far, and I will admit it would be super frustrating to start reading a book series that doesn't have an end. I might give Dune another try - I first tried reading it several years ago but it was just too dense.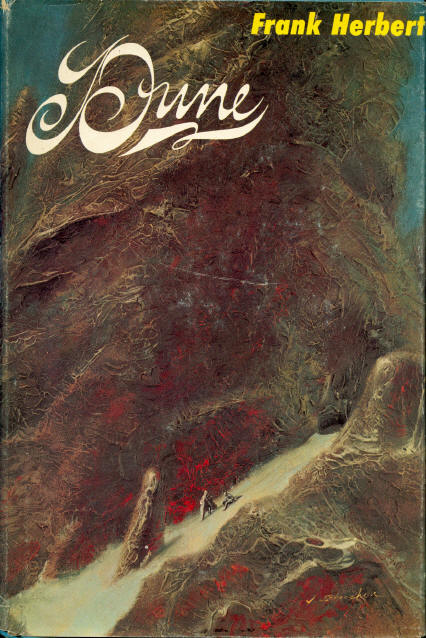 I took a break after finishing the Harry Potter series and seriously pondered what to read next. In the end, I was so energized from the fantasy and fiction elements of Harry Potter that I decided to do another fiction story and tackle one of the books that's been on my reading list for a long time, the sci-fi classic Dune.
I first tried reading Dune maybe around 10 years ago, but I remember not even making it through the first chapter. Everything seemed so dense, learning new characters and concepts. This time around, it was much easier to get started, and I jumped right in. The late middle part dragged a little (particularly the start of the third section of the book), but overall, this was a very enjoyable read and I can understand why it's so popular.
Dune as depicted by Herbert is a very complete and visualizable world. When reading, you feel the dryness and the desperation of being in the desert. The sci-fi elements of Dune are interesting as well, but it feels more like traditional fantasy than sci-fi. The major innovation fantasy-wise is the idea that humans have trained themselves to use more of their brain, so they can be ultra perceptive and commanding. Paul Atreides, the main character, then combines these skills with Melange, the spice, to look into the future.
Dune really reads a lot like a religious story, and Paul is very clearly seen as a religious savior. Ultimately, I don't think Dune will end up being one of my favorites because the story telling is just too simple. Paul seemingly wins every conflict, without much actual conflict. There is way too much of a "chosen one" plot device.
A secondary reason why I decided to read Dune now is the rumor that Denis Villneuve is making a movie version. I had seen the awful 1984 version, which really might be the worst move of all time. I have really liked Villeneuve's sci-fi work, especially in Blade Runner 2049. I do wonder how a successful movie version of Dune would look like, since so much of the book relies on narration and thoughts.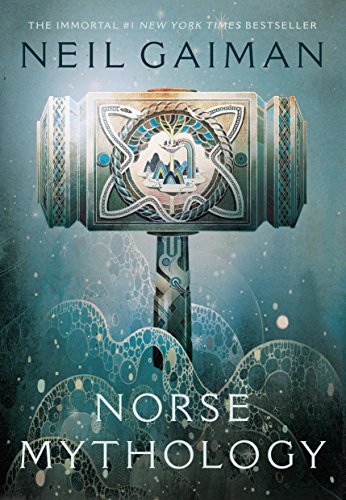 I have always been intrigued by mythology and particularly Norse mythology. It provides recurring characters and themes for the Final Fantasy video games, such as Odin as a summon spell and Yggdrasil, the tree of life. I've also known about Neil Gaiman for quite a while - he wrote some Doctor Who episodes, including the wonderful episode The Doctor's Wife.
This offering from Gaiman was straightforward and simple to read. Gaiman doesn't really break any new ground, but instead finds an interesting way to tell the old myths related to Odin, Thor, and Loki. I particularly enjoyed Odin crashing a wedding dressed as the bride.
Topics: Book ReviewsLists
comments powered by

Disqus