2022 Reading List
January 01 2022
This is the reading list for 2022.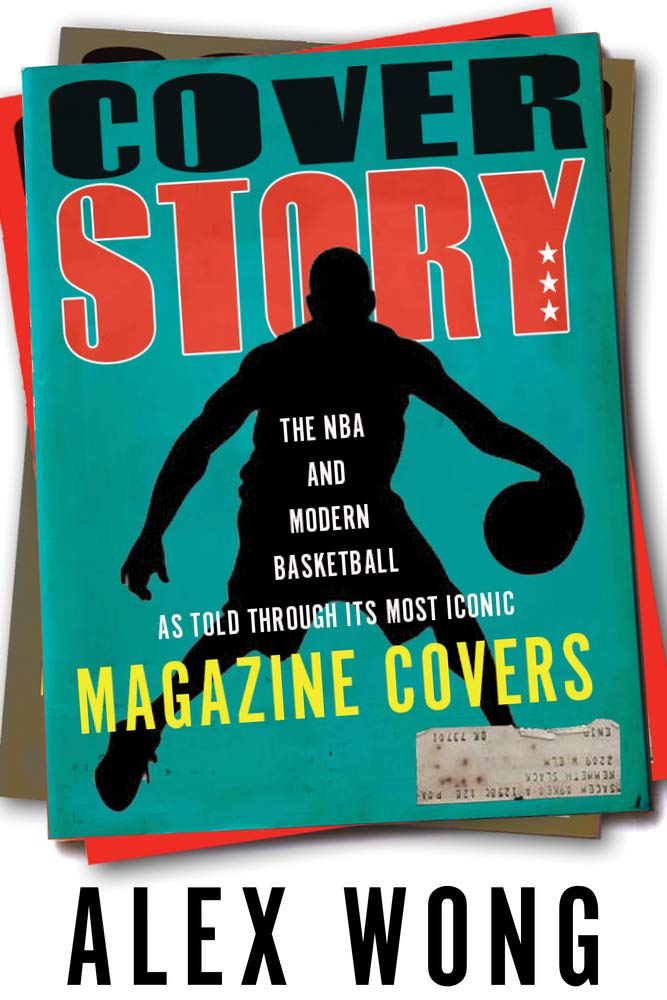 I had never heard of Alex Wong, but I caught one of his tweets from my usual NBA scrolling, and the concept of this book was fascinating. It kind of covers two topics and the convergence of them: the emergence of basketball in the 90's (in particular the NBA and to a lesser extent the WNBA) and journalism in basketball. Much of the book is really just a historical telling of the emergence of Slam magazine, the influential magazine which brought the NBA into the hip hop age.
The book, ultimately, is a bit shallow. It doesn't cover any single topic in extreme depth, other than maybe the inner workings of Slam Magazine. The book was fairly short and breeze to read through. Still, it was fun to reminisce over many of the covers that the book brings to life. I read Sports Illustrated pretty religiously through high school. I never picked up a Slam magazine, but I remember seeing them in newstands and being somewhat intrigued. My love / obsession for the NBA didn't really begin until the mid 2000's, when much of NBA journalism had move to the internet (and in fact, early NBA blogs like Truehoop, Free Darko, and wherever Kelly Dwyer was writing are a major reason why I got into the NBA). So I'm not exactly the target audience for the book. But it was enjoyable nonetheless.
Topics: Book ReviewsLists
comments powered by

Disqus