A Midsummer Night's Dream
April 20 2014
Yesterday, we attended a matinee ballet performance of A Midsummer Night's Dream*. I've played the overture before (and I love it), but this is the first time I've seen the ballet or heard the entire music for the ballet.
*Side note: I've now attended four performances by the Pacific Northwest Ballet. They have the best lobby music (the music that's played during intermissions and before the concert). In the four performances, I've heard Prokofiev's Violin Concertos No. 1 and No. 2, Tchaikovsky's Symphony No. 5, and Berlioz's Symphonie fantastique.
All in all, the performance was very enjoyable. The plot is loosely based on the Shakespeare play, and it is loose and comedic. The first act is gigantic (about 70 minutes) and serves nearly all of the plot. Basically, two couples are trying to end up together, but Puck has mistakenly paired them with his love potion (a flower). It's the type of old comedy that appeals to all ages, similar to Mozart's Magic Flute.
The second act is short and consists mainly of three weddings and a long performance by divertissements, or basically, the entertainment. It does start with the famous wedding march, a piece you've definitely heard before.
It's the first act music that makes this special. The overture is played pretty often in the concert repertoire. It is devilishly hard to play for the violins - they have moving sixteenths that have to be both light, soft, and together. I had the pleasure of playing the piece with the Duluth Superior Symphony Orchestra in my very first professional concert (i.e. a concert where I got paid), so this is the first piece I ever played as a semi-pro.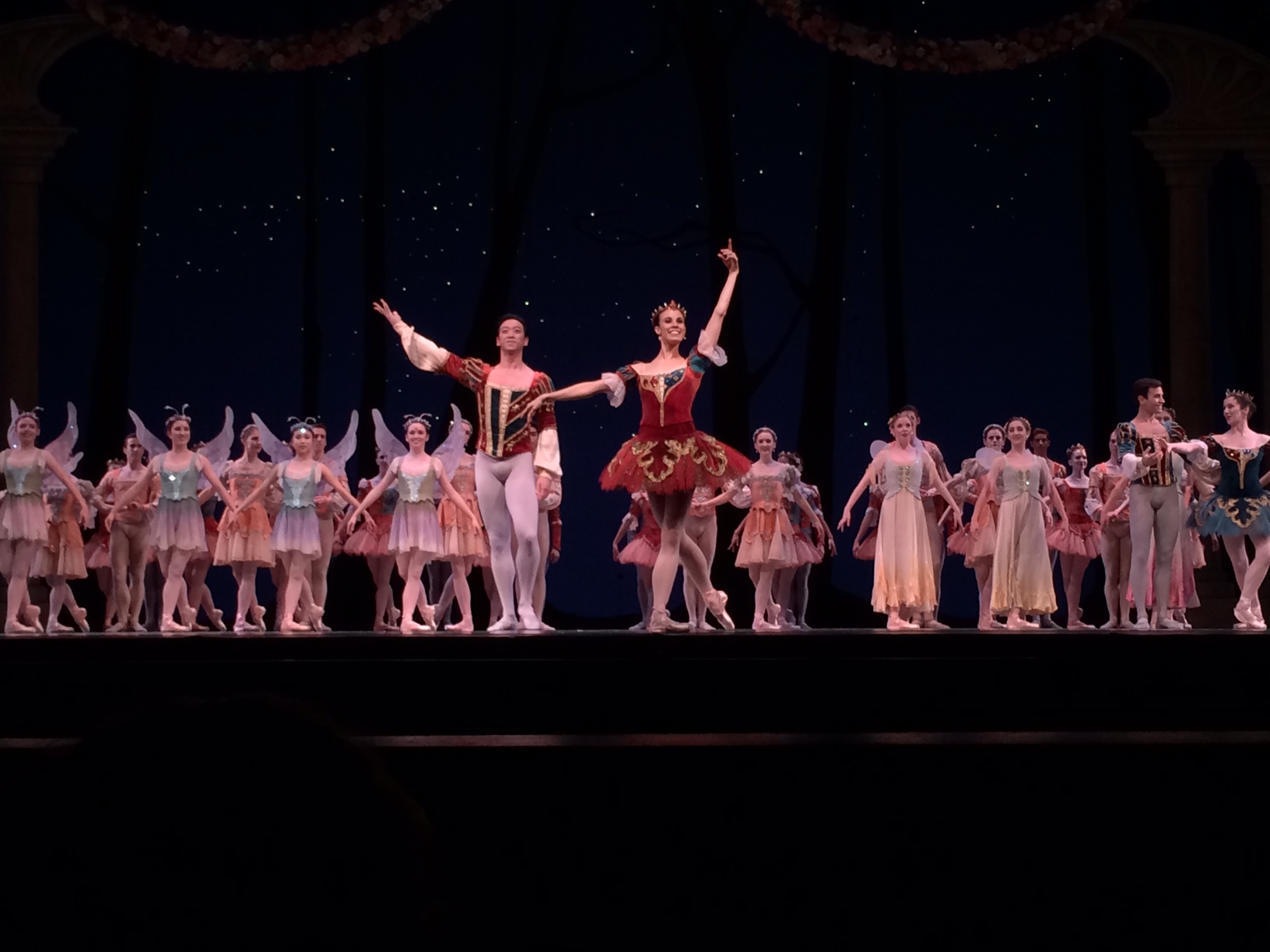 A fast and entertaining performance!
Topics: MusicMusic:ConcertsMusic:Ballet
comments powered by

Disqus