2019 Reading List
January 01 2019
I'm using this post to keep a running list of the books that I read in 2019. I'm also going to write a very short review for each book, with just some of my thoughts.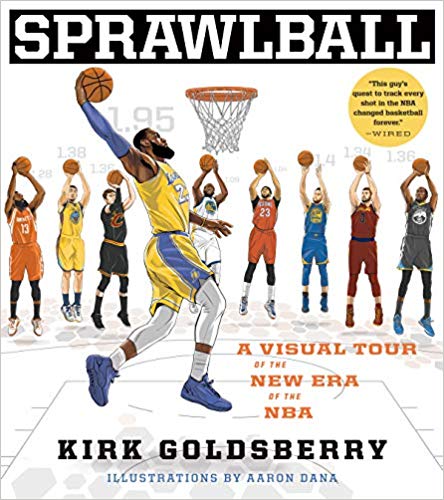 I remember reading a lot of Kirk Goldsberry when he was a writer at Grantland. He made visualizing hotspots and player shooting patterns easy to understand. For the last few years, he was an insider with the San Antonion Spurs, and now most recently he's back as an analyst with ESPN. SprawlBall puts down in writing and numbers the trend that has been happening in the NBA for the last 10 or so years, with teams completing changing their shot profiles to emphasize high-efficiency shots like threes, free throws, and inside shots.
Goldsberry makes some interesting proposals to try to reverse this trend of teams shooting more and more threes in particular, such as making the paint smaller to allow for more post-ups. The most interesting stat nugget (which is obvious in hindsight) that I got from this book is the absurd expected value of a 3-shot foul. That single NBA play is worth more than a wide open dunk.
Overall, SprawlBall is a good combination of writing with great visualizations. Nothing in it is revolutionary to those that have been paying attention to the NBA in the last few years, but it's still interesting to see the dramatic effect of just the last few years.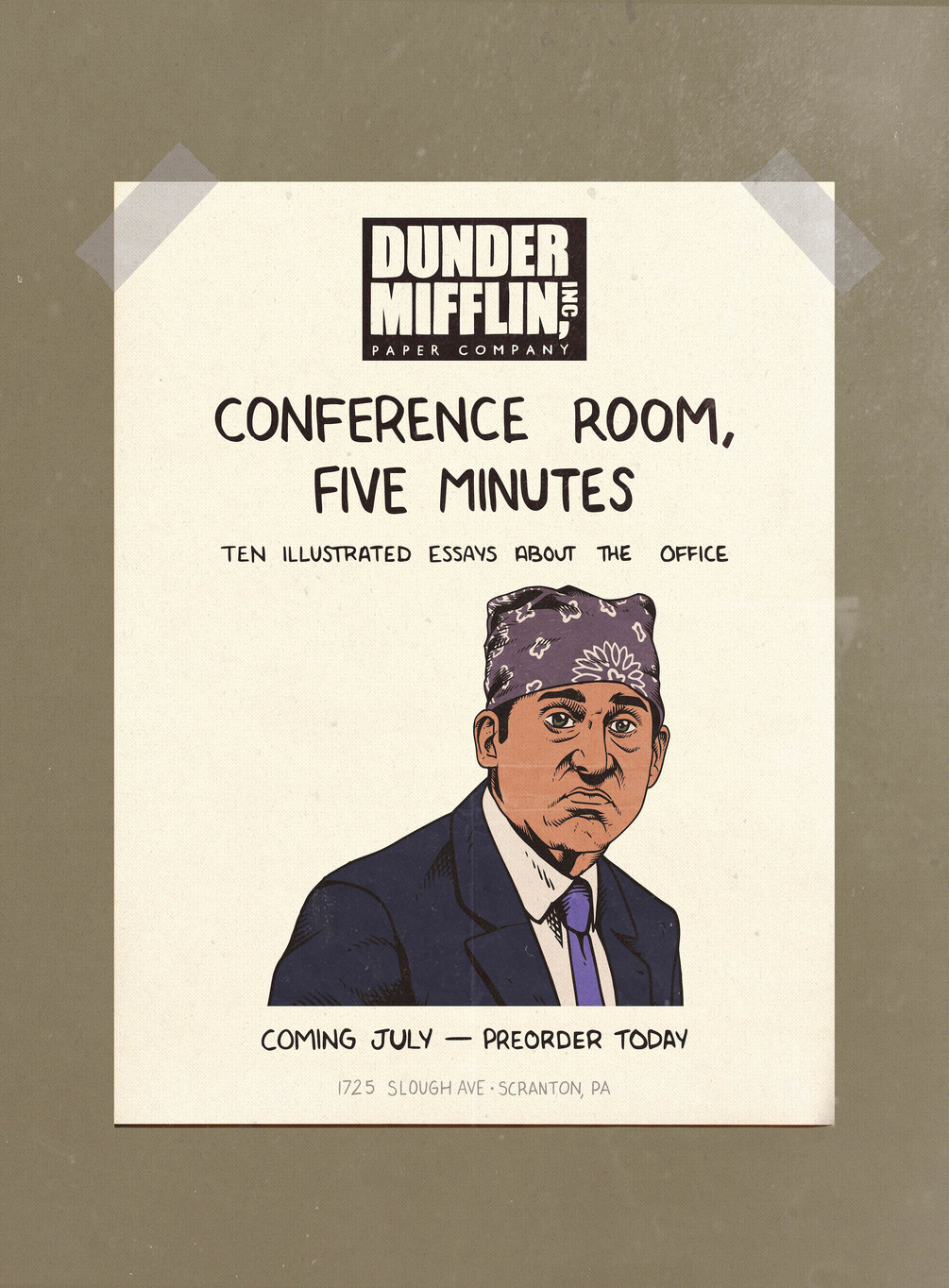 Shea Serrano is probably my favorite follow on Twitter. Shea has a very compelling story. He started his career as a public schools teacher, and he only started writing professionally relatively recently. He has a distinct writing style which is combines confidence and flourish with populism. I became an even bigger fan of Shea's after reading his excellent Basketball (And Other Things).
Conference Room, Five Minutes is a short book in the same style as the other (And Other Things) books, but entirely dedicated to The Office TV show. I got it for free for pre-ordering Movies (And Other Things) (see below). It was a quick read and highly enjoyable. Mostly, it reminded me of how great of a show The Office was. I was especially moved by Shea's beautiful writing on Pam's art show, and Michael's incredibly empathetic and friendly visit (when no one else from the office showed up).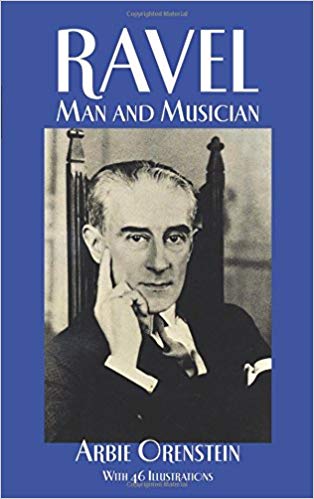 Maurice Ravel is one of my very favorite composers. He occupies a space for me just below the titans (Beethoven, Mahler, Tchaikovsky) and in league with my top tier (Prokofiev, Mendelssohn, Gershwin).
In reading through Ravel's biography, two things stood out. One is how late Impressionism in music started compared to in art. The first Impressionism exhibition (the one with Monet's Impression, Sunrise) occurred in 1874, and the last one happened in 1886. By the late 1880's and early 1890's, the art community was busy exploring new ideas. Meanwhile, Debussy's Arabesques, which contain some of the most stereotypical impressionist music, wasn't even started until 1888. And Ravel didn't even start conservatory studies until 1889. It's just interesting to me that these two movements share so many similarities (and even the same name!), but they essentially didn't overlap at all.
The second is that Ravel was pretty much a fully formed composer very early on. He wrote the String Quartet in 1903, while he was still in conservatory and in his late 20's. Jeux d'Eau similarly came very early, even two years before the String Quartet. While there was some development in his career, particuarly in his orchestration abilities, Ravel's sense of musical style and structure was established early and essentially remained constant.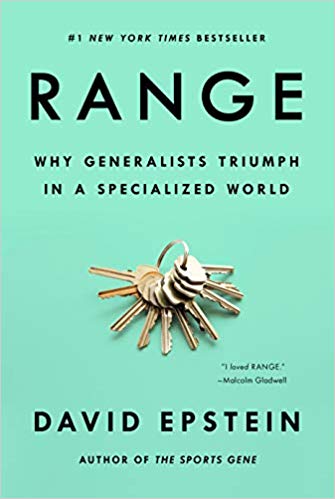 Range is one of my favorite books in a while. I wrote more about it here.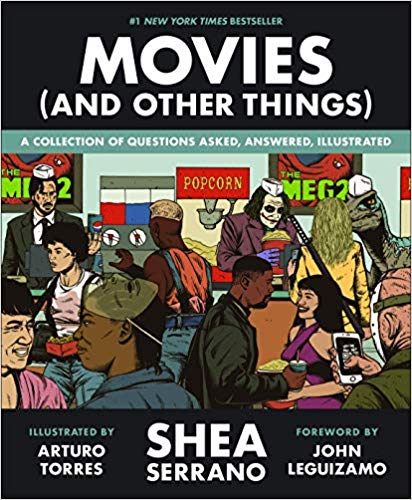 Movies is a nice, quick read that is celebratory in nature (Shea Serreano is a very positive attitude writer). There are some interesting prompts, such as what if there were more rom coms that won Oscars, and who would be in the perfect heist movie crew. Mostly, this was a light, low pressure read that I could return to for some quick entertainment.
Topics: Book ReviewsLists
comments powered by

Disqus